What Are Resin Veneers?
If you're looking to change the shape, color, or the alignment of your teeth, but at a more affordable price, resin dental veneers might be a good choice for you. Veneers are thin shells of material that are bonded to the face of your teeth. With resin veneers, the material is applied directly on the tooth and shaped and polished chairside. With just minimal preparation, your teeth can be transformed instantly to create a brand new smile.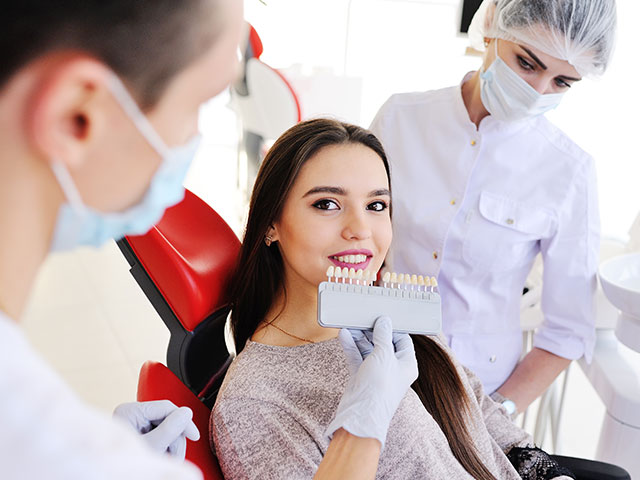 Same day resin veneers is a special veneer treatment that was created by Dr. Peter Nguyen. Same day dental veneers are a great option for patients looking to improve their smile in a few hours and at half the cost. In fact, you can even have a brand new smile in just one appointment. Same day veneers are much more versatile than traditional porcelain veneers—not only can you change your smile, but you can also improve the functionality of your teeth as well.
Why Choose Us?
Searching for affordable dental veneers? At Genuine Dental, Dr. Peter has personally made thousands of veneers by hand. 99% of dentists tend to send their veneer cases to labs, meaning they have no intimate knowledge of shaping, adjusting, and layering veneers. Because the design of the case is completely handled by Dr. Peter, problems can be addressed easily and in a timely manner.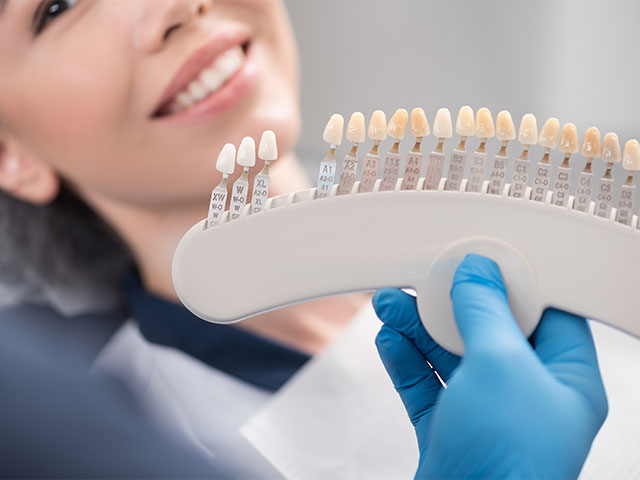 When it comes to creating that perfect veneer look, the key is planning. We know it is hard to find dentists that do veneers. Most dentists either don't plan at all, or they pass the job onto a dental lab to plan your case. When done this way, the outcome of your case is anything but perfect— it's unpredictable! At Genuine Dental Arts, we plan, design, and produce your veneers directly in house. Because of this, we have an in-depth understanding on how to make your dental veneers beautiful without compromising the health of your teeth.
Are Resin Veneers Affordable?
The exact cost of resin veneers depends on the amount of veneers needed and the final restoration. Dental insurance can sometimes offset some of the cost. If needed, we also have no credit check payment plans available for your convenience. Using one of our payment plans can also have the added benefit of raising your credit score as well since all payments are reported to the credit bureaus.