Instant Dental Financing Approvals With Denefits
Looking for a dentist that offers payment plans? At Genuine Dental Arts, we believe that dental care should be accessible to everyone, no matter what their financial standing is. We've partnered with Denefits to give our patients access to no credit-check dental payment plans, quick payment processing, and e-billing.
If you have a history of being denied financing by traditional lenders, or searching for dentists with inhouse financing, our Denefits payment plan contracts will be a perfect fit for you! There are no credit checks, so you'll be instantly approved and all contracts have low monthly payments.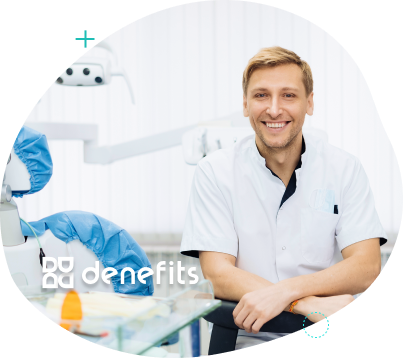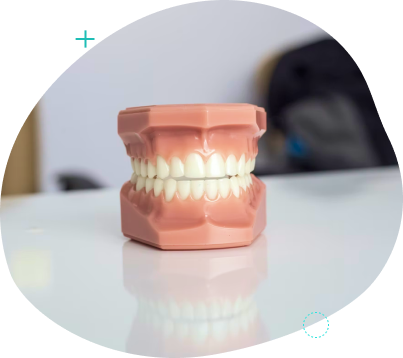 In-House Dental Plans
We understand that not every individual has access to dental insurance, which is why we offer comprehensive Dental Plans that are superior to most dental insurances. Our plans cover all of the routine cleanings you'll need and also give you discounts to other essential dental services such as fillings, crowns, extractions, root canals, and more!
Dental Insurance
We accept all PPO Insurances, but we recommend allowing us to contact your dental insurance company on your behalf to ensure we all specific details that pertain to your plan.
We do not accept HMOs and Medicare/Medicaid.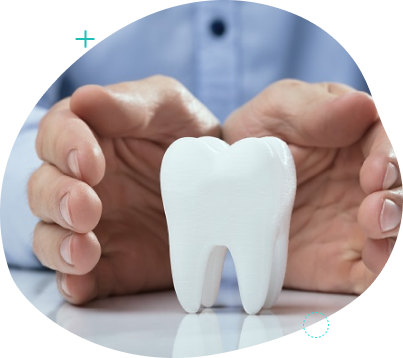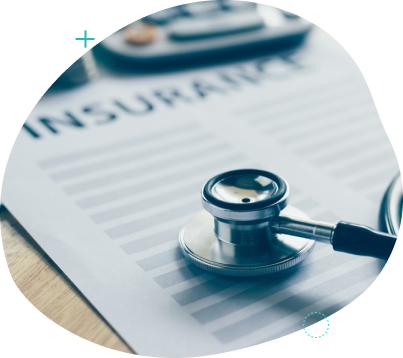 Medical Insurance
For medically related cases such as implants, sleep apnea, emergencies, bruxism and various other procedures, PPO medical insurances can also help pay for services.
Come in for a Free Consultation to find out if your medical insurance can help lower your treatment.