We offer several financing options:
In-house payment plan: Depending on your treatment, we might be able to break up your payments over the course of a few months.
Third-party financing: If you want a year or longer to pay for your treatment, we offer financing through CareCredit and LendingClub. There is no interest if you choose the 12-month plan.
In-house insurance plans: Purchase our in-house insurance plans as an alternative to dental insurance. Get your bi-annual cleanings covered, and also receive steep discounts on most dental treatments.
Special offers: Occasionally, we run special promotions on some of a few of our services. Ask our staff if you are looking for a specific procedure, such as veneers, implants, teeth whitening, etc. to see if we are offering any special promotions.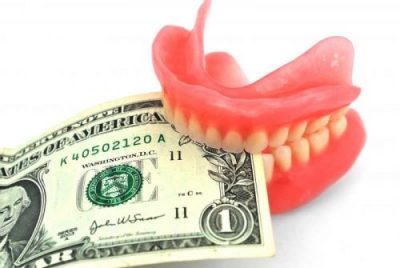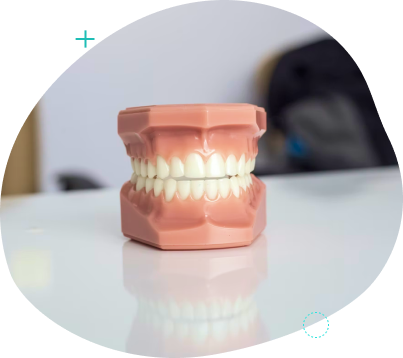 In-House Dental Plans
We understand that not every individual has access to dental insurance, which is why we offer our own comprehensive Dental Plans. These plans are superior to most dental insurance plans. Our plans cover all of your routine cleanings and also offers discounts on other essential dental services such as fillings, crowns, extractions, root canals, and so much more!
Dental Insurance
We accept all PPO Insurances, but we recommend allowing us to contact your dental insurance company on your behalf to ensure the specific details that pertain to your plan. Unfortunately, we do not accept HMOs and Medicare/Medicaid.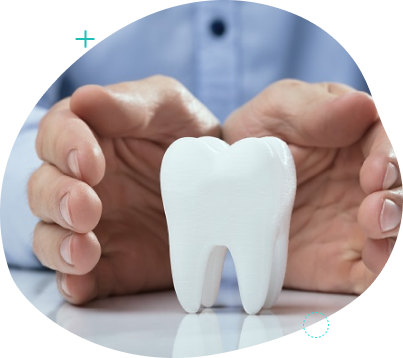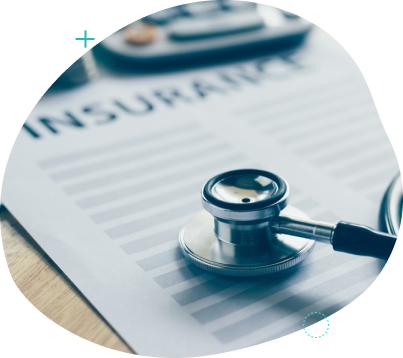 Medical Insurance
For medically related cases such as dental implants, sleep apnea, emergencies, bruxism, and other procedures, PPO medical insurance can also cover some of the costs.
Come in for a Free Consultation to find out if your medical insurance can help lower your treatment.