Materials:
Every type of veneer has different benefits. However, here at Genuine Dental Arts, we use lithium disilicate ceramic, the strongest glass-based ceramic that yields the most esthetic results. They are considered to be the best material for veneers. They are long-lasting and translucent which means that they match your real teeth and do not look fake.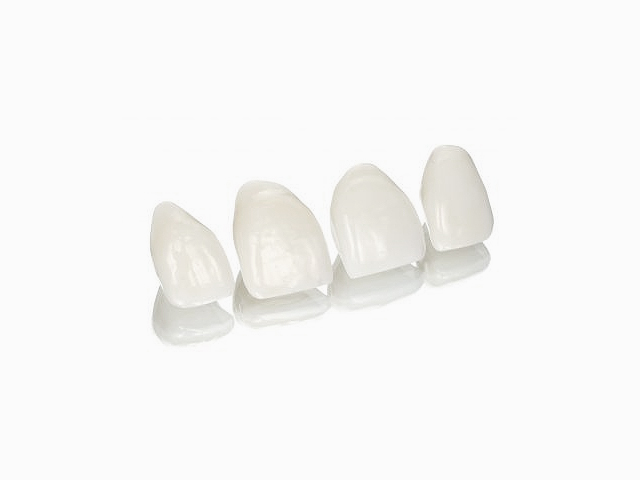 Benefits:
There are many benefits to choosing porcelain veneers. They are the best restorations for cosmetic restorations to fix insecurities due to stains, chips, or misaligned teeth. Porcelain veneers are able to provide a very natural look and feel because it is thin, yet durable. They are made of a non-porous material, so they do not stain or discolor the way natural teeth do. With minimal preparation, porcelain veneers are easy to get and easier to maintain.
Our Approach to Porcelain Veneers and Cosmetic Dentistry
Here at Genuine Dental Arts, we design each case first with each person's special features in mind. We know where we are going before we touch your tooth. After the design is masterfully constructed, we then take that design and use it to make temporary veneers for your approval. Once we get the approval and satisfaction from you, we then proceed with fabrication of your new smile using CAD/CAM technology and hand stacked porcelain, which is an art in and of itself.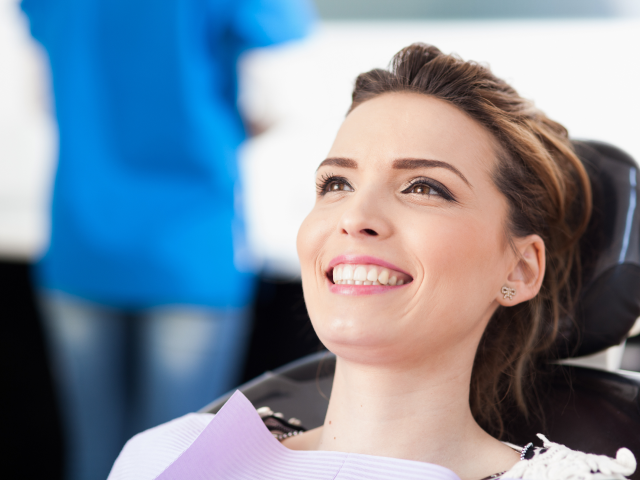 Benefits of working with Genuine Dental
When you trust Genuine Dental Arts with your new smile, you can rest assure that your investment will last. With the latest technology and skilled doctors who invest their time and expertise in making your veneers, you can expect to have your new smile in a shorter period of time (no bulky temporaries). Even if the unthinkable happens and should a veneer break or chip, we can have another one made and replaced instantly. With our emergency hotline on standby, the doctors are notified immediately and matters are resolved promptly because our patients come first.
Are Porcelain Veneers Affordable?
The exact cost of porcelain veneers depends on the amount of veneers needed and the final restoration. Dental insurance can sometimes offset some of the cost. If needed, we also have no credit check payment plans available for your convenience. Using one of our payment plans can also have the added benefit of raising your credit score as well since all payments are reported to the credit bureaus.