Exceptional Dentistry
Personalized Care
At Genuine Dental & Implants, our mission is to provide you with top-notch dental care. We want you to receive the best treatment for you and your mouth. We help you remove the financial barriers to dental care by providing flexible payment plans because we believe that everyone deserves a beautiful, long-lasting smile. We know dentistry can be scary and overwhelming at times, but our staff is here to ease the process. Learn more about our friendly, welcoming staff and their backgrounds below before you meet them at the Genuine Dental & Implants: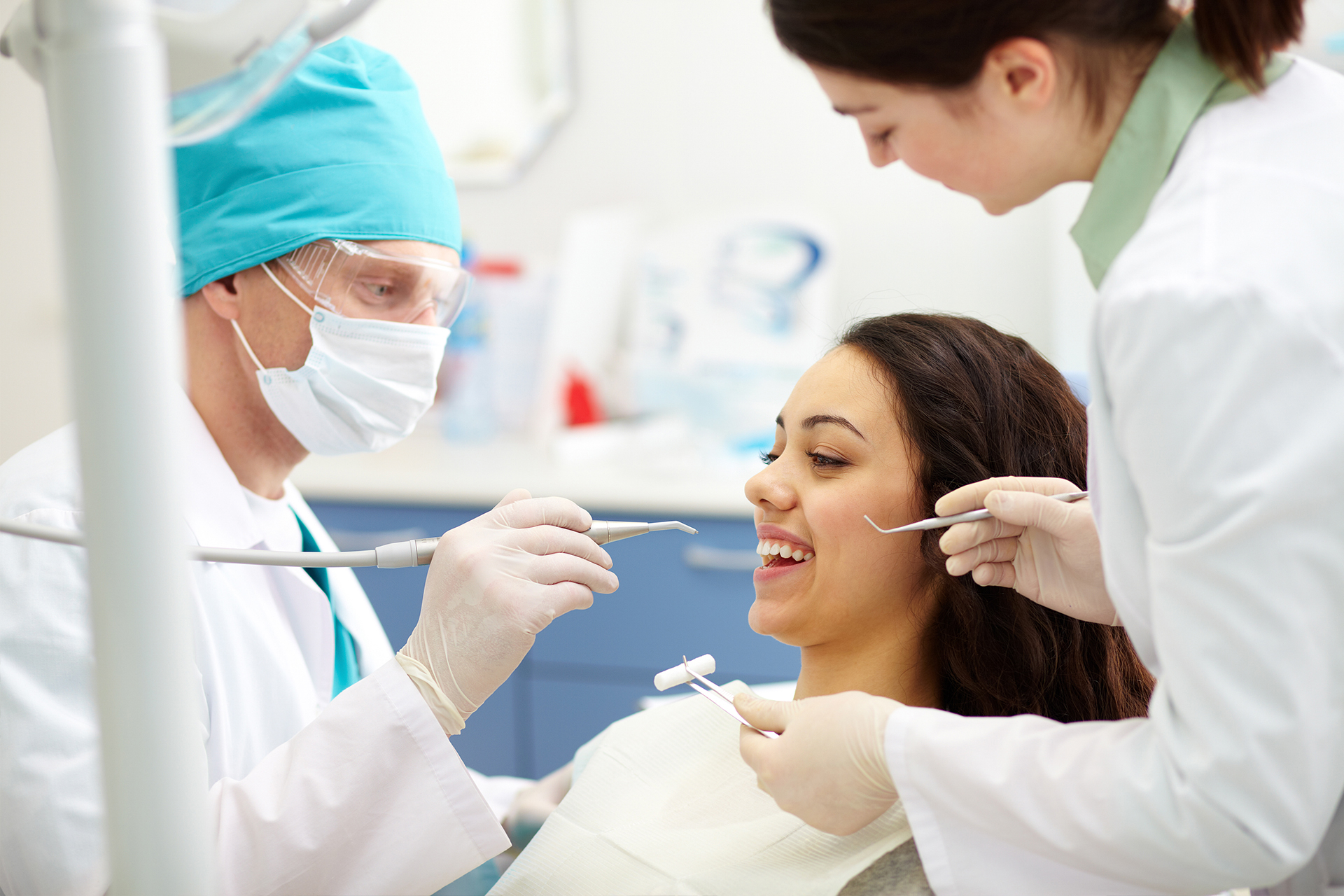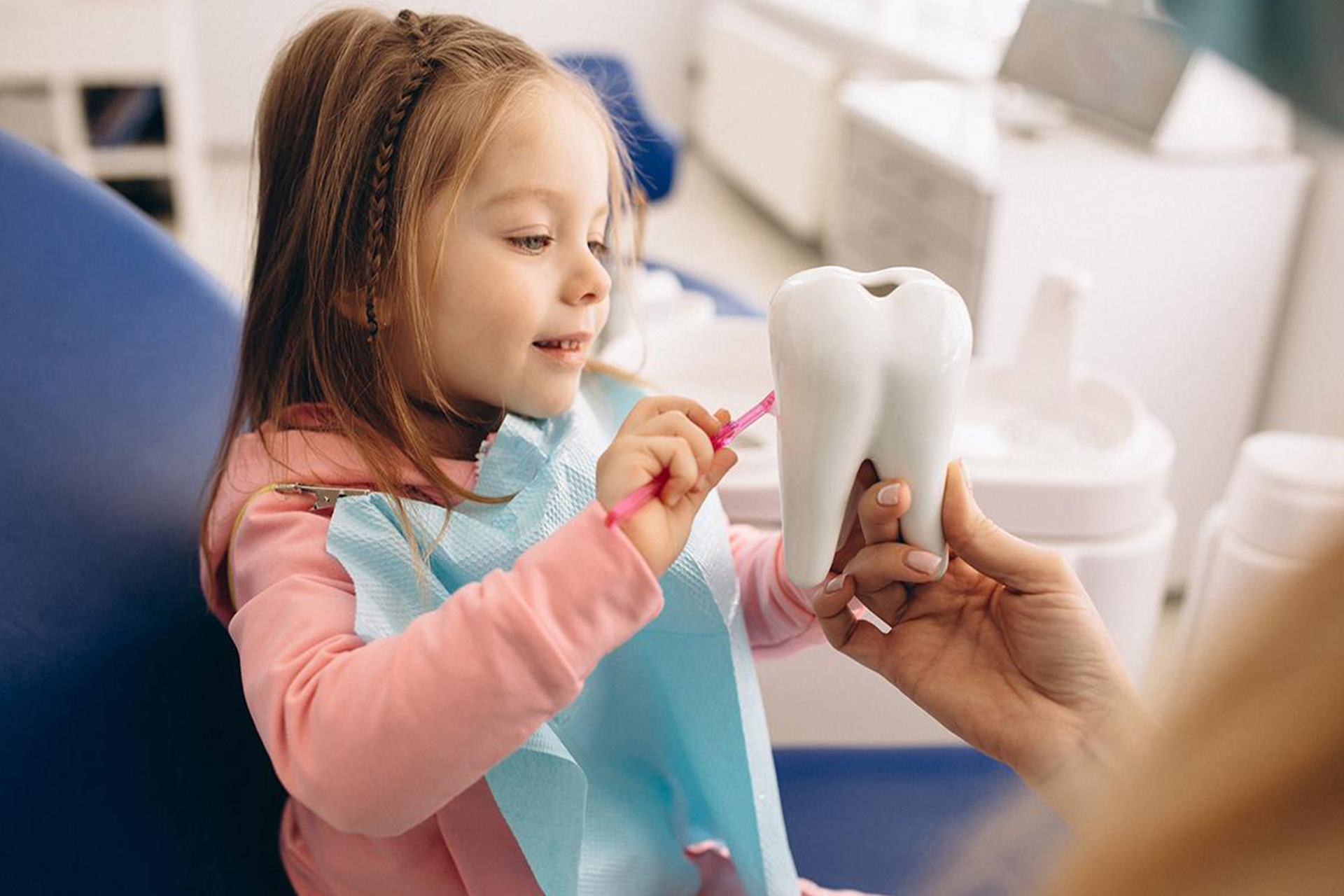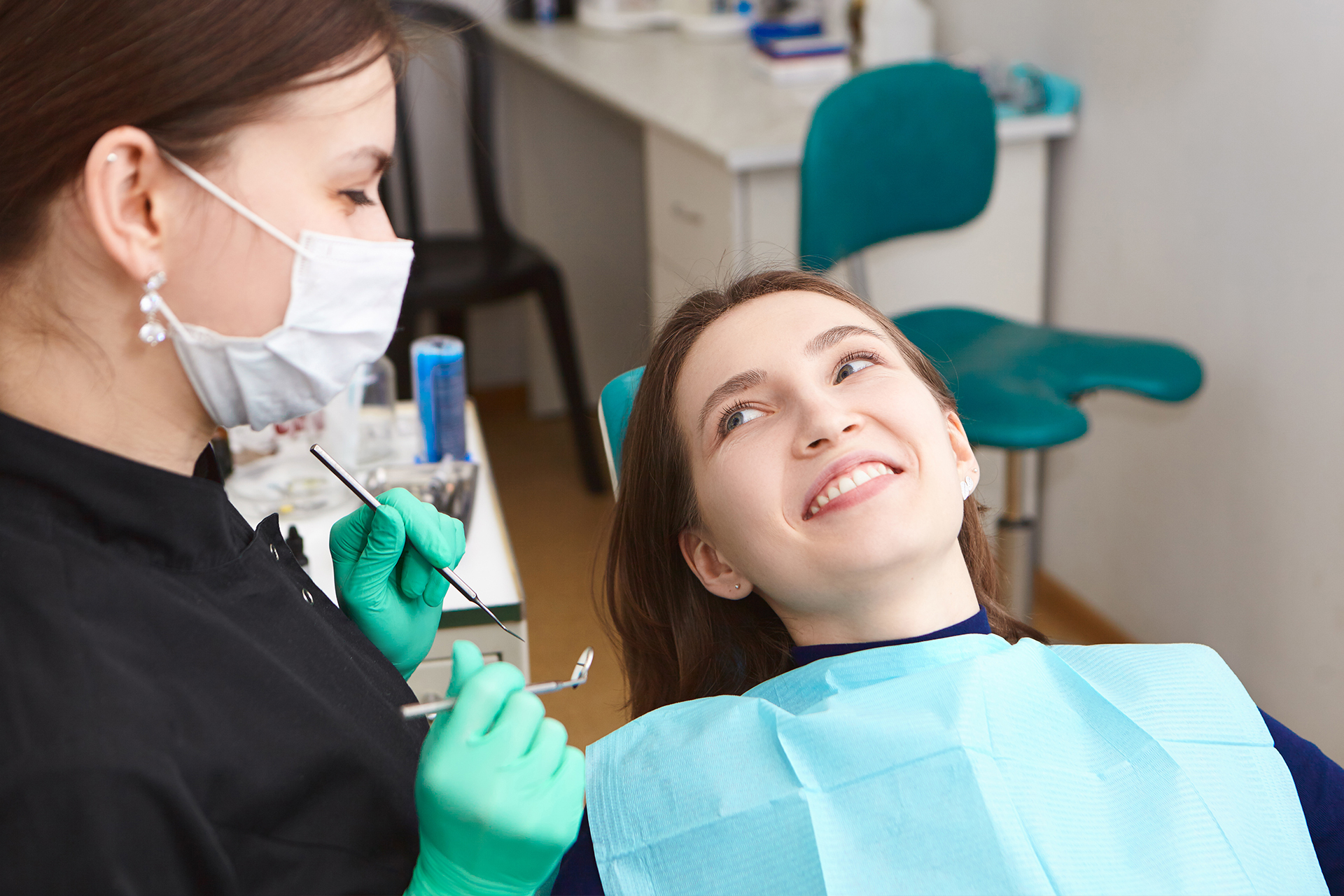 3,500+
Smiling Patients
100s
Smile Makeovers with Porcelain Veneer
3,000+
Successful Dental Implants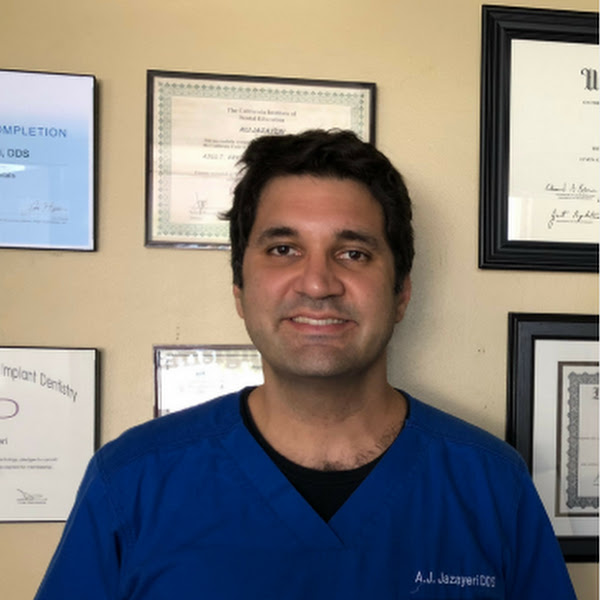 Dentist
Dr. Ali John Jazayeri
"Dr. J"
Dr. Jazayeri, known as Dr. J, was born and raised in Southern California. In 2000, he graduated cum laude with a B.S. in Biological Sciences from the University of California of Irvine. Before committing himself to dental school, he took a year off to pursue his other passion for tutoring. Dr. Jazayeri graduated with a D.D.S degree from the University of California, Los Angeles in 2005. He followed that by a one-year training program at St. Barnabas Hospital in Bronx, New York. Dr. Jazayeri trained for a year in implant dentistry under the world renowned Dr. Arun Garg. Since then, he has taken multiple courses to perfect his understanding of cosmetic dentistry and dental implants.

Dr. J's dedication towards his passion for modern dentistry allows him to deliver beautiful everlasting smiles. His visionary and innovative approach to helping those looking for smile makeovers makes him a top choice for cosmetic and implant dentistry.

Dr. Jazayeri enjoys creating new smiles for his patients whom many would consider an expert in his craft. Outside of the office, He loves trying new restaurants, swimming, and shopping with his wife and two daughters. He also keeps the 90s alive as he jams to many songs from Guns N' Roses.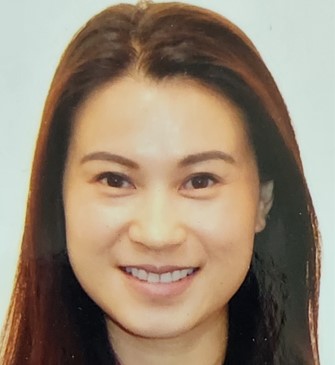 Hygienist
Thao Lin, RDH
Thao Lin is our friendly and caring hygienist. A dental hygienist is a licensed healthcare professional who works alongside the dentist to help patients maintain healthy gums and superior oral hygiene. Thao graduated with Summa Cum Laude from Fones School of Dental Hygiene. Thao genuinely enjoys being a hygienist and helping her patients maintain healthy teeth and gums, Since graduation, she has been working continuously as a hygienist. She joined Genuine Dental & Implants and the team in 2023. 

As a dental hygienist, Thao focuses on her patient's comfort, personalized services, and offering the highest quality of hygiene care possible. Her goal is to prevent and treat periodontal disease that impacts both the teeth and the gums. This includes cleaning teeth, scaling roots, examining the teeth and gums, taking X-rays, collecting medical histories, and educating her patients on proper home oral care. Thao particularly likes to educate her patients on how their dental health is connected to their overall health.

In her free time, she likes spending time with her family, going on cruises, and volunteering at local community organizations.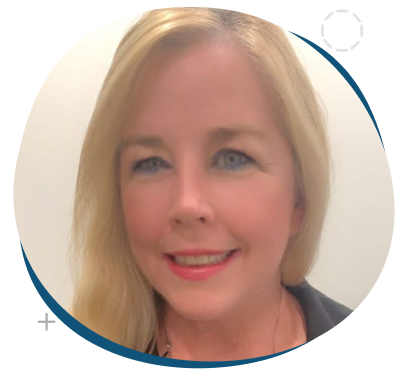 Billing
Tomi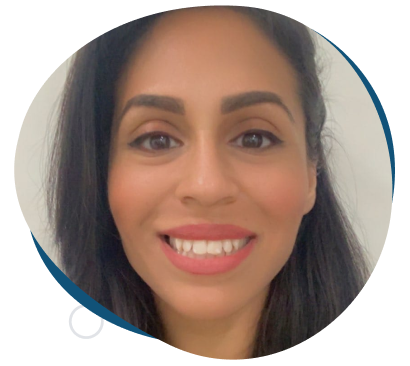 Front Desk
Shianne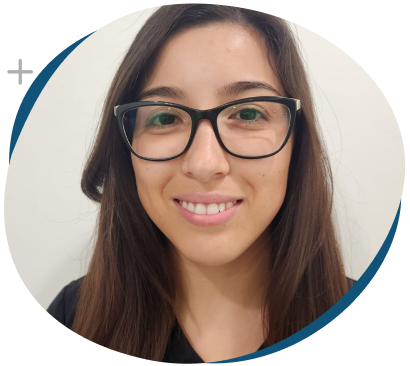 Dental Assistant
Carolina