Exceptional Dentistry
Personalized Care
At Genuine Dental Arts, our mission is to provide patients with the best comfortable and affordable dental care possible. We care about our patients and their overall health. That's why we believe in removing the financial barriers to dental care by providing flexible payment plans because everyone deserves a beautiful, long-lasting smile. We're aware that dentistry can be scary and overwhelming at times, but our staff eases the process. Our staff is professionally trained and here to ease any dental anxiety you may have. Learn more about our friendly, welcoming staff and their backgrounds below before you meet them at the Genuine Dental Arts office.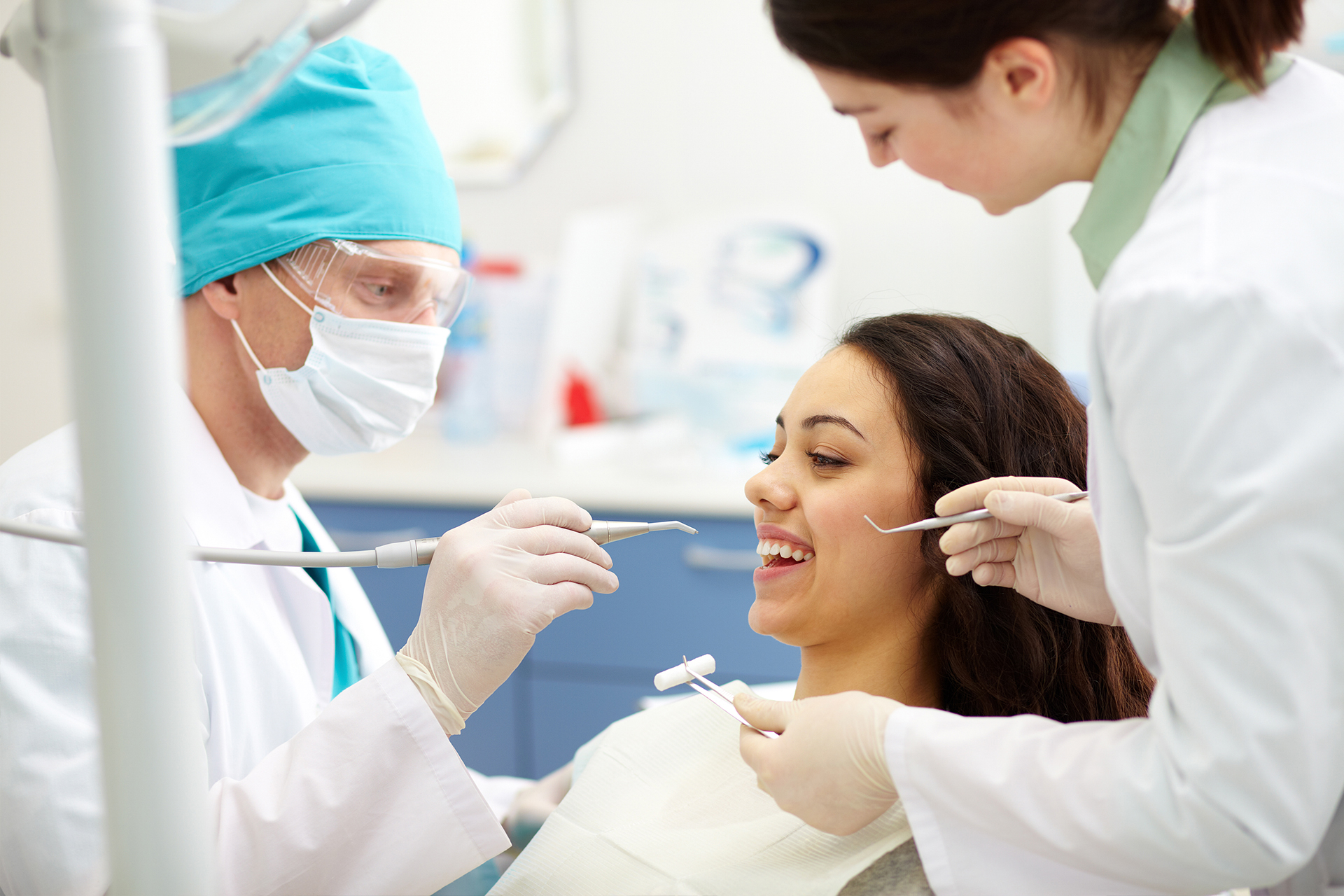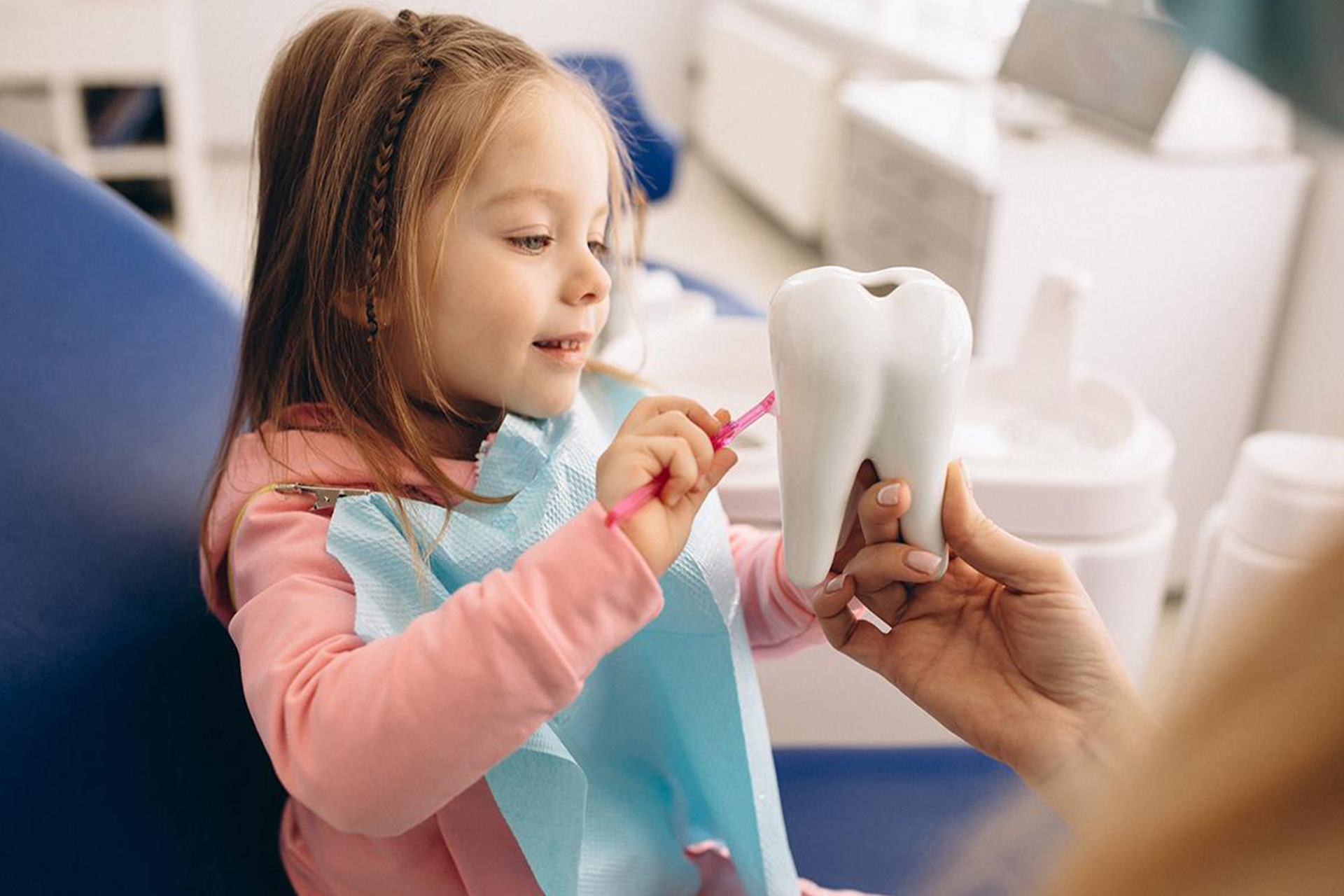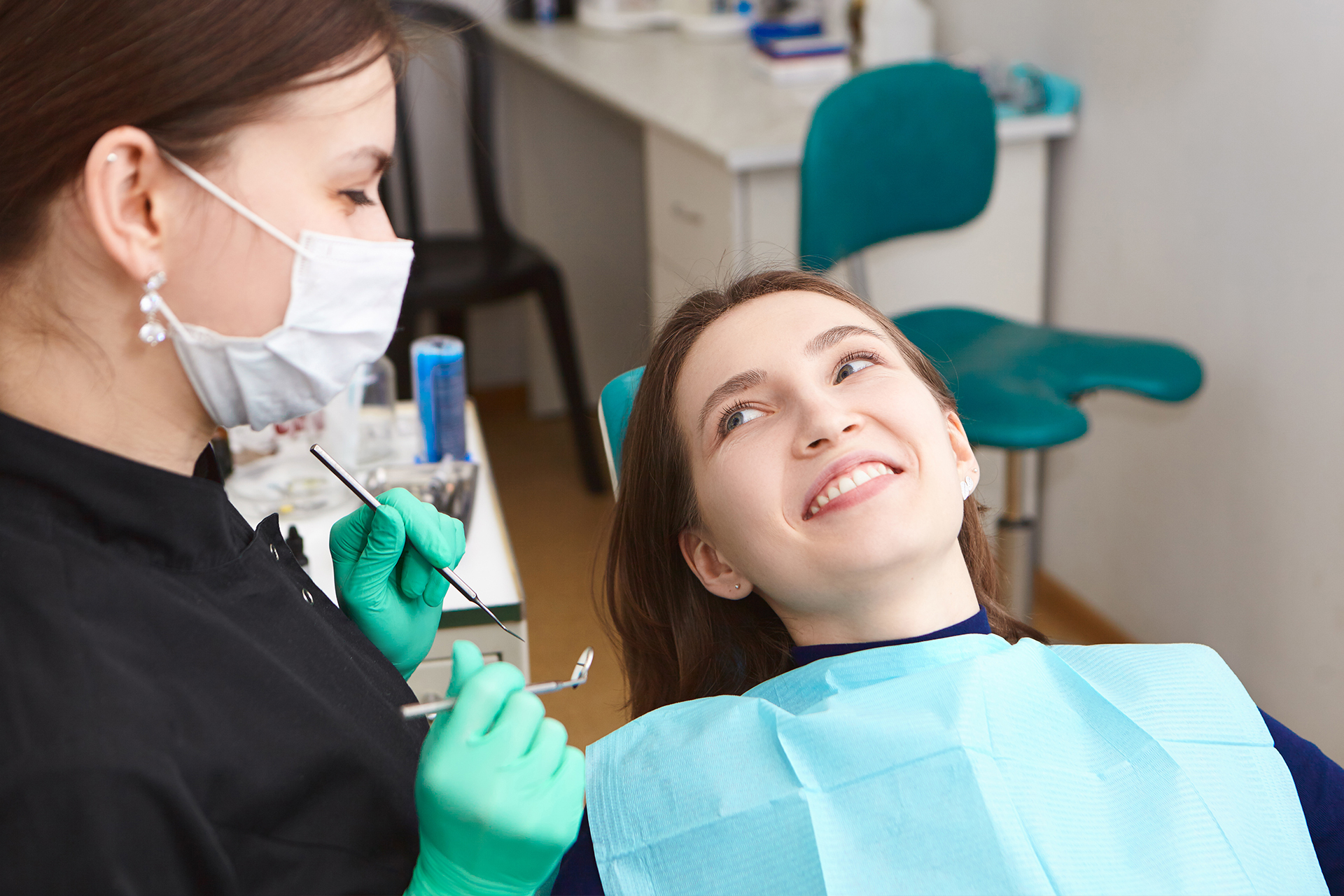 2265+
Smiling Patients
10+
Years In Practice
8h
Working Time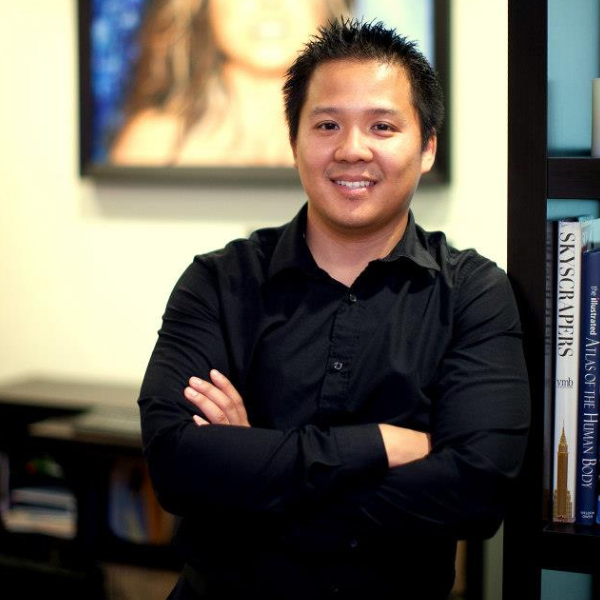 Dentist
Dr. Peter
Dr. Peter was born and raised in Southern California. In 2002, he graduated cum laude with a B.S. in Biological Sciences from the University of California of Irvine. Before committing himself to dental school, he took a year off to pursue his other passion for fine arts.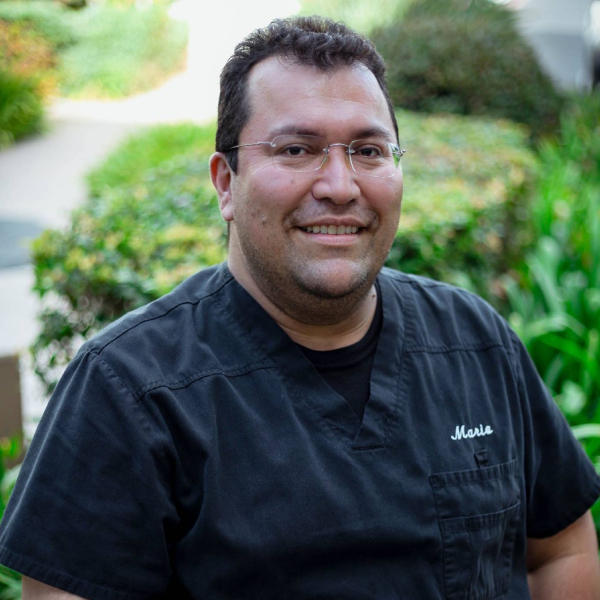 Office Manager, Dental Assistant
Mario
Mario – Mario grew up in El Salvador where he earned his dental degree, but because of the harsh conditions in his country, he left everything behind to make a safer life in the US with his family.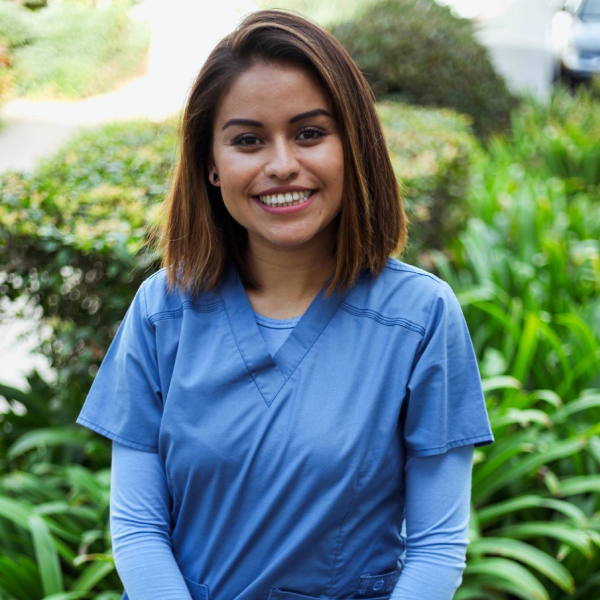 Lead Dental Assist
Karen
At the age of 14, Karen came from our neighboring country, Mexico, to pursue a better life. She then later graduated high school in 2009 and became a Marine wife, a mother of 2 adorable girls, and received her Dental Assisting certificate from Orange Coast College in 2015.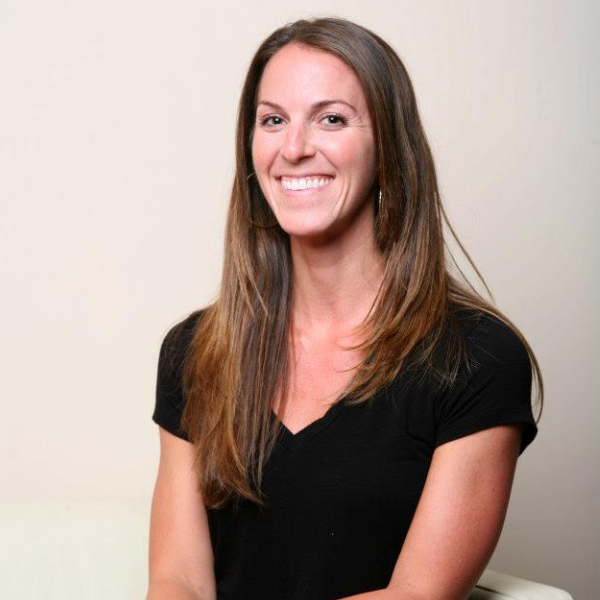 Hygenist
Stacey
Stacey – Stacey Chappius is a graduate of Western Kentucky University. She received her Bachelor's degree in Dental Hygiene in 2004. Stacey moved to Orange County four years ago from New Jersey. She regularly takes Continuing Education Courses, participates in Seminars to further her education. Stacey also organizes a Dental Clinic in Rojo Gomez, Mexico.