Exceptional Dentistry
Personalized Care
At Genuine Dental Arts, our mission is to provide patients with the best comfortable and affordable dental care possible. We care about our patients and their overall health. That's why we believe in removing the financial barriers to dental care by providing flexible payment plans because everyone deserves a beautiful, long-lasting smile. We're aware that dentistry can be scary and overwhelming at times, but our staff eases the process. Our staff is professionally trained and here to ease any dental anxiety you may have. Learn more about our friendly, welcoming staff and their backgrounds below before you meet them at the Genuine Dental Arts office.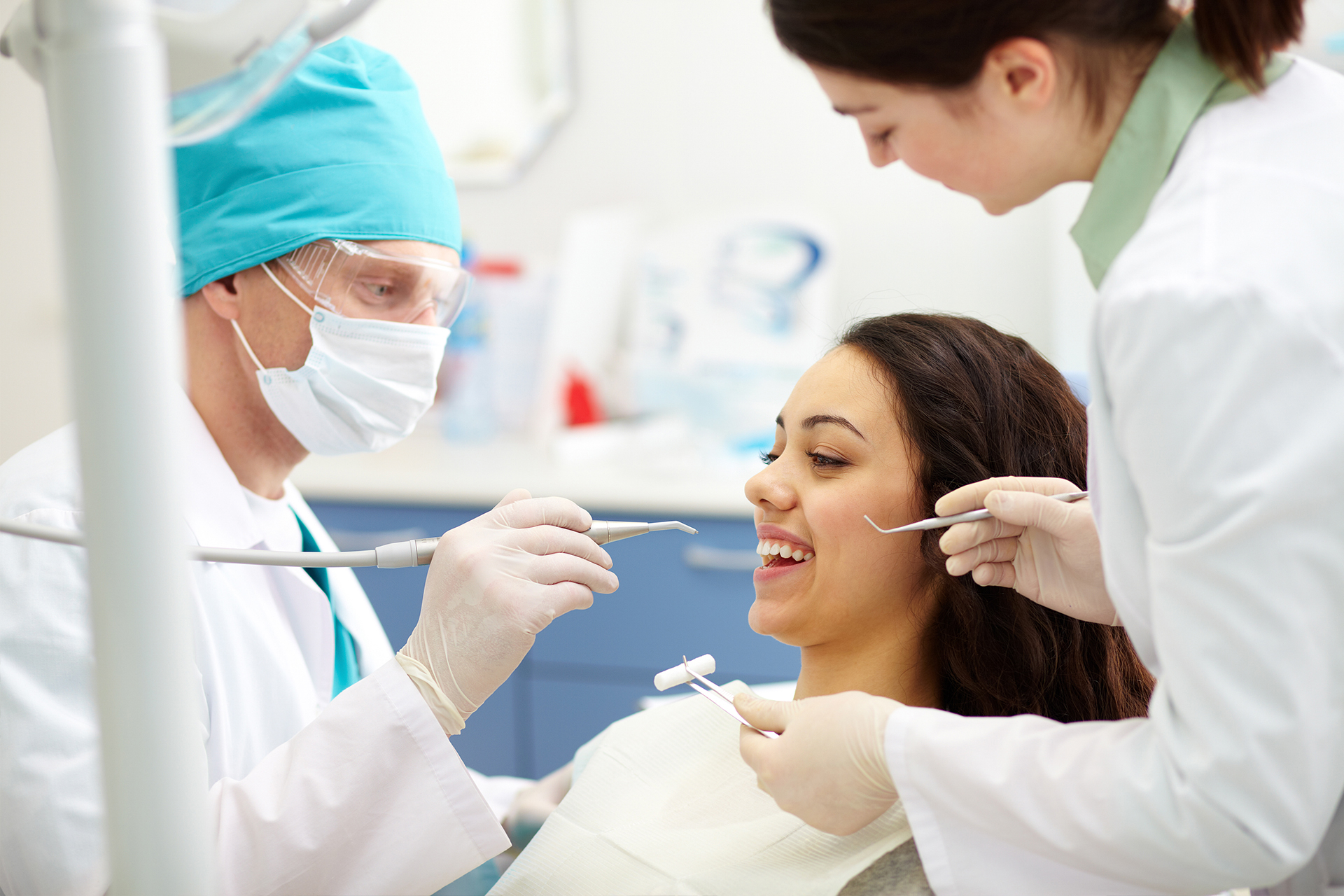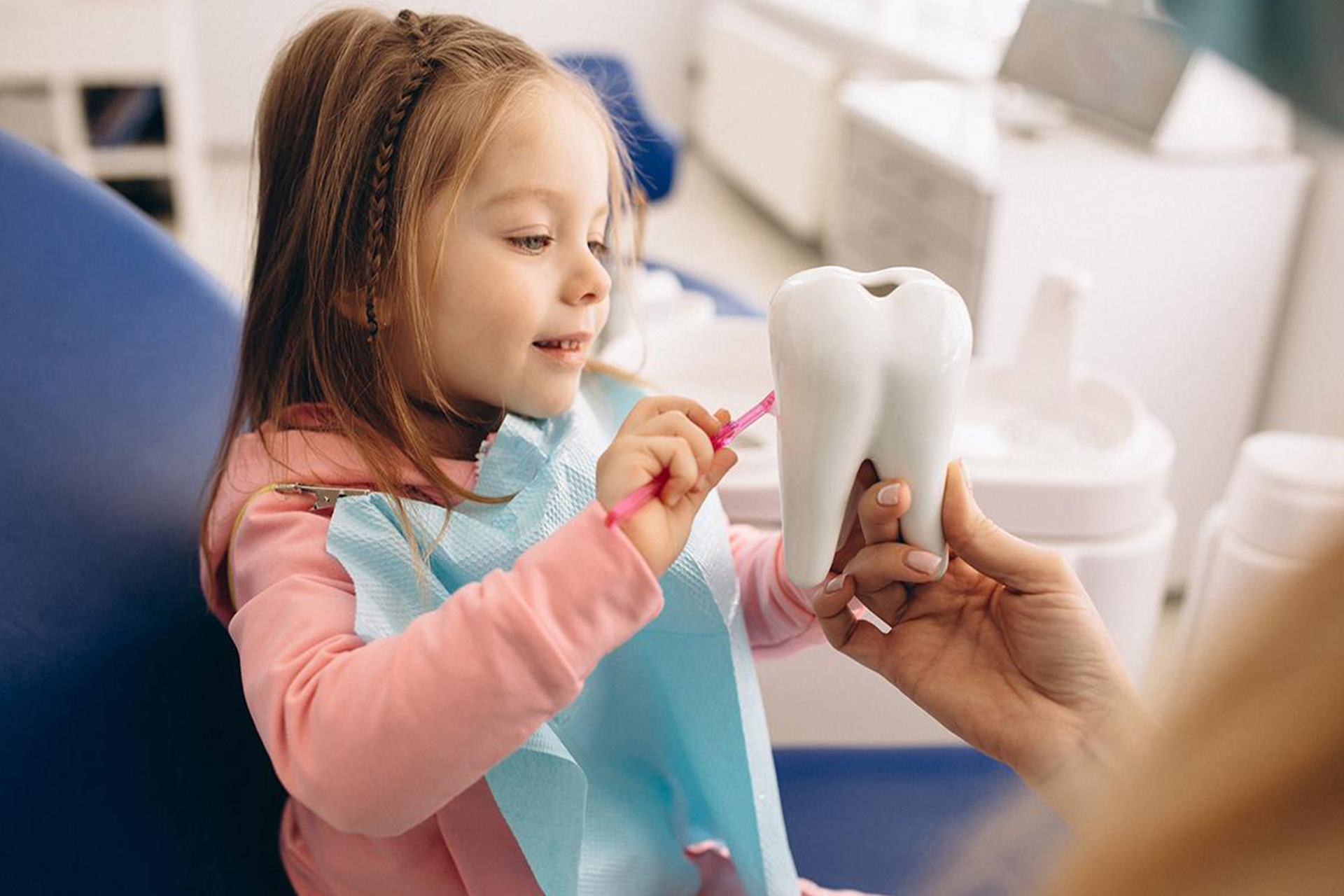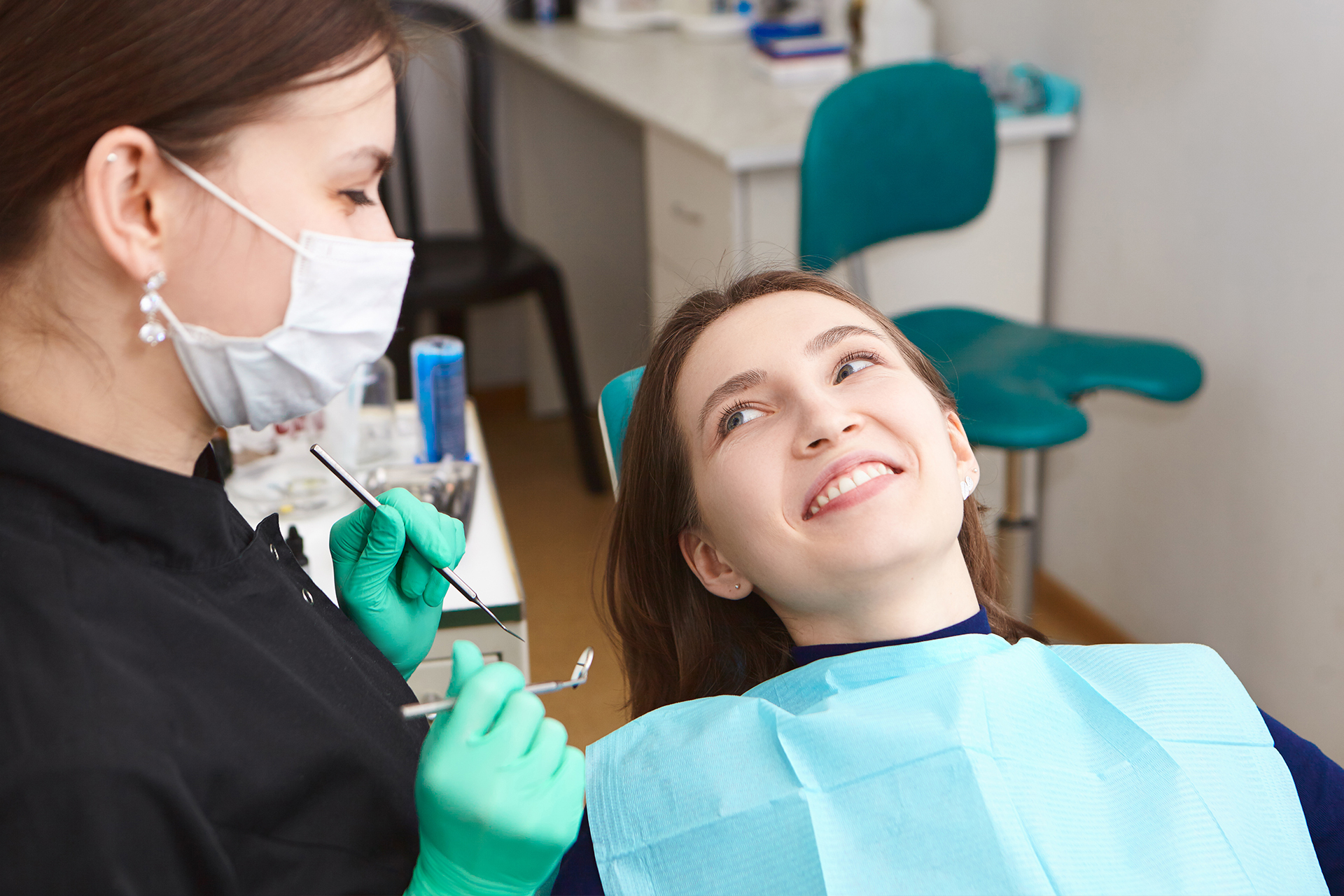 2265+
Smiling Patients
10+
Years In Practice
8h
Working Time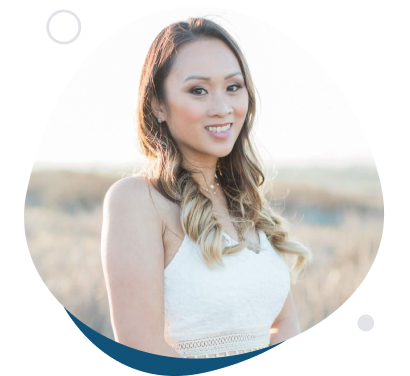 Dentist
Dr. Huong Nguyen
Hi there! Please allow me to introduce myself. My name is Huong Nguyen and I go by Dr. Huong when working in the office. I was born in Racine, Wisconsin but raised in sunny Southern California. SoCal will always be home and I am honored to be able to provide my services to this great community.

I am a fellow anteater, obtained my Bachelor of Science degree in 2003 from the University of Irvine. Continuing my education, I graduated as a Trojan from the USC School of Dentistry in 2007. I pride myself in providing comprehensive dental care with meticulous detail and genuine compassion. The best reward is seeing a patient regain their smile and confidence.

In my spare time, I love spending time with my two sons. They keep me busy… sometimes even drive me crazy… but I wouldn't have it any other way. Together, we enjoy cooking, crafting, and watching movies.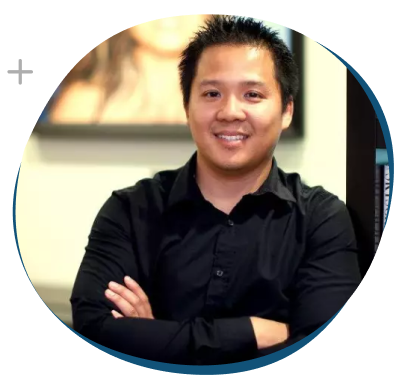 Dentist
Dr. Peter Nguyen
Dr. Peter was born and raised in Southern California. In 2002, he graduated cum laude with a B.S. in Biological Sciences from the University of California of Irvine. Before committing himself to dental school, he took a year off to pursue his other passion for fine arts. In that year he learned about all different types of art like sculpting, painting, ceramics, and drawing techniques. "As a patient, I know what it's like to be in a dental chair. I hated it. That's why I do everything for my patients I wish was done for me. "

Dr. Peter graduated with a D.D.S degree from the University of Southern California in 2007, after which he was immediately commissioned as an officer for the US Army in Fort Drum, New York. During his service in the Army, he had the opportunity to thrive under the mentorship of many eminent Army dental specialists, helping him cultivate his passion for the art of dentistry.

Dr. Peter's dedication towards his passion for modern dentistry and love for the fine arts allows him to deliver beautiful everlasting smiles. His visionary and innovative approach to helping those looking for smile makeovers makes him extremely popular.

Dr. Peter enjoys creating new smiles for his patients whom many would consider an expert in his craft. Outside of the office, Dr. Peter loves trying new restaurants with his beautiful wife and two sons. He also keeps the 80s alive as he jams to many songs from Journey.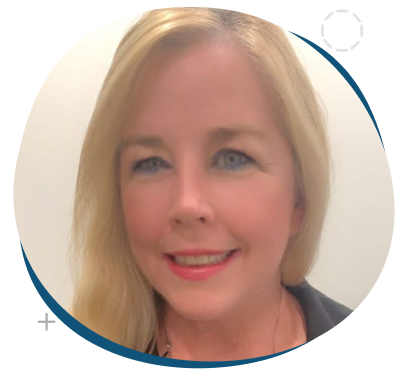 Billing
Tomi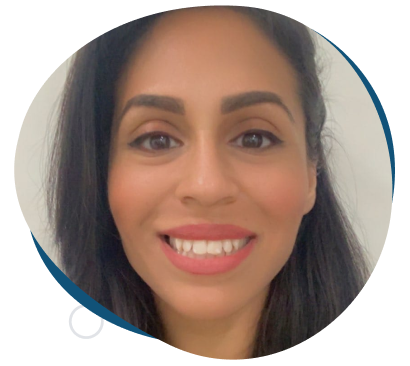 Front Desk
Shianne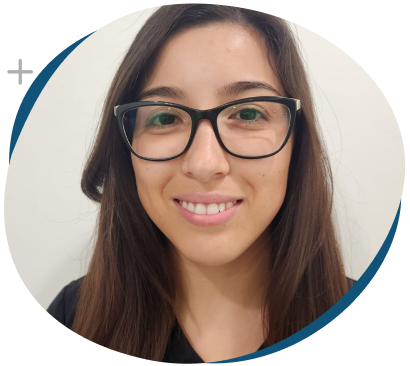 Dental Assistant
Carolina