What does a holistic dentist do?
A holistic dentist has the same license, training, and education as a general dentist, meaning they both take care of a patient's teeth and oral health.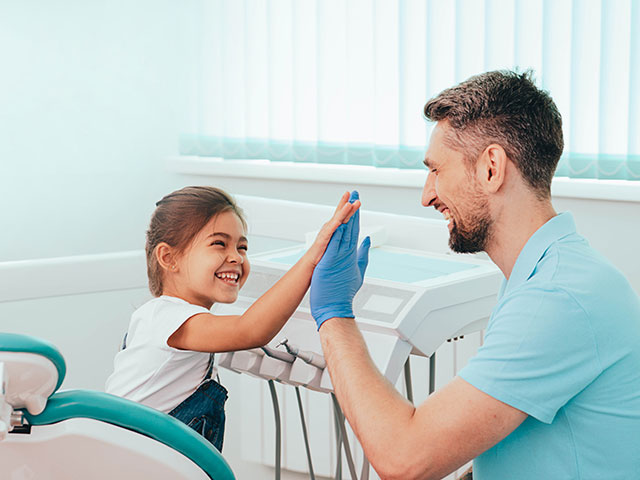 Just like a general dentist, a holistic dentist focuses on the importance of flossing, brushing, routine check-ups, and medicinal treatments. However, a holistic dentist is much more concerned with how a dental procedure affects the entire body. Therefore, here at Genuine Dental & Implants, we are meticulous in choosing the dental materials used to restore your teeth. We are a metal-free, BPA-free office and only selectively use fluoride.
Why Choose Us?
When it comes to oral health, there is nothing more important than working with a team that is committed and caring. Our staff has the necessary education and experience to provide you with quality dental care.  If you are interested in a dentist that factors in your whole body with every procedure, visiting Genuine Dental Arts may be a good choice for you.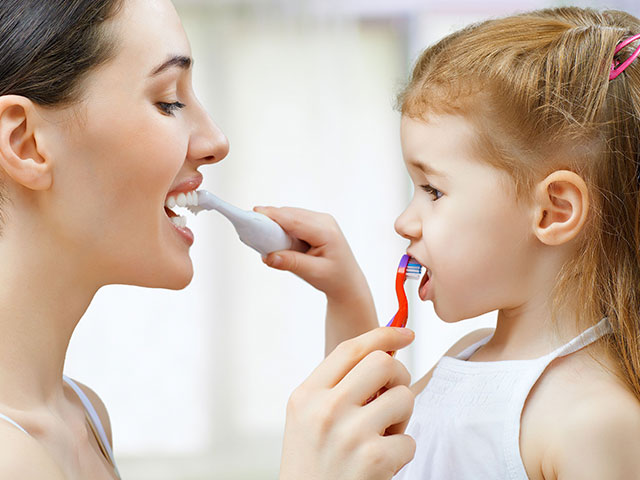 At Genuine Dental & Implants, all procedures are performed to preserve as much natural tooth structure as possible, with a minimally invasive approach that results in a long-lasting restoration that looks and feels sturdy and natural.  When having to replace metal fillings, we use special techniques and equipment to minimize exposure to amalgam metal fillings and their vapors.
We also operate our own dental lab at Genuine Dental & Implants, meaning we don't have to rely on any outsourced lab for producing our dental crowns. With this method, we can ensure that all materials used are both safe and effective for our patients. Our crowns and even implant crowns are porcelain ceramic and metal-free!
Is Holistic Dentistry Affordable?
The exact cost of holistic dentistry depends on the final restoration. Dental insurance can sometimes offset some of the cost. If needed, we also have no credit check payment plans available for your convenience. Using one of our payment plans can also have the added benefit of raising your credit score as well since all payments are reported to the credit bureaus.